About us
MUCH MORE THAN JUST AN AGENCY…
We are a young but experienced company
We are a company made up of communication, computer and telecommunications professionals who have the necessary technical means to offer a wide variety of services that we adapt to the needs of clients, without intermediaries.
Imagination, creativity and above all passion for our work are the bases that allow us to guarantee our clients a high quality service.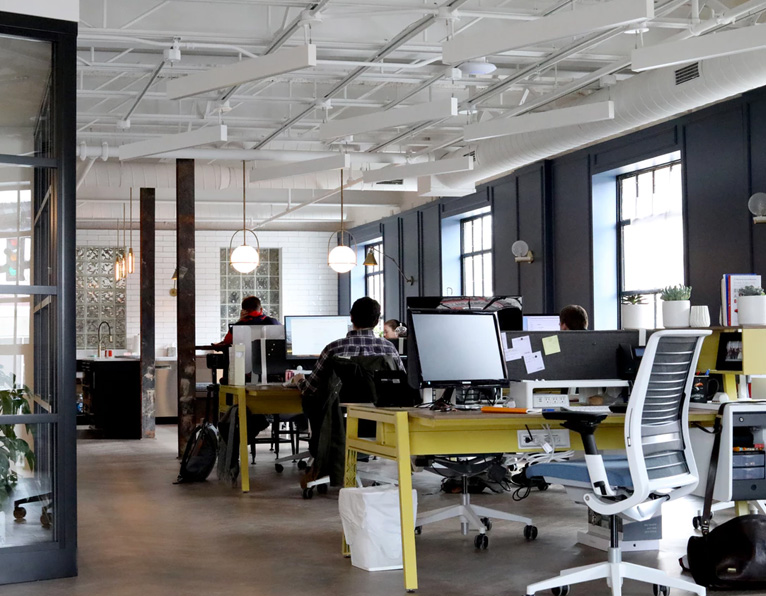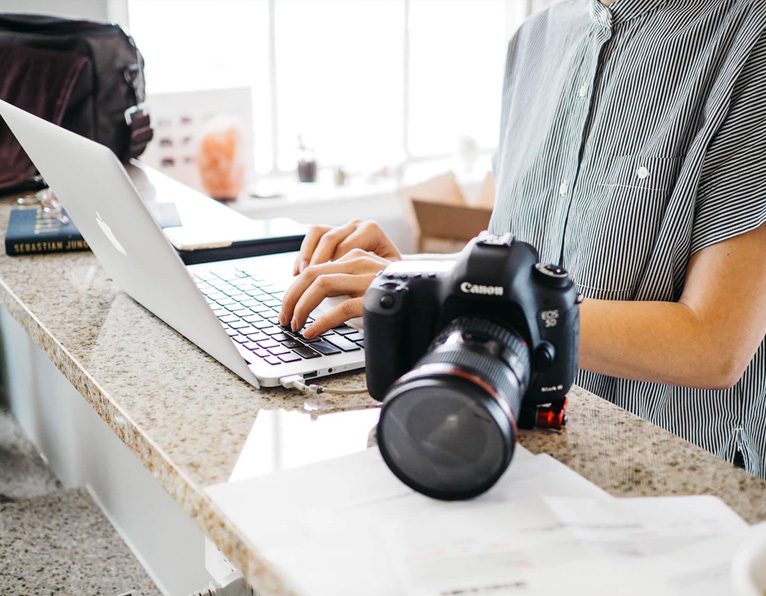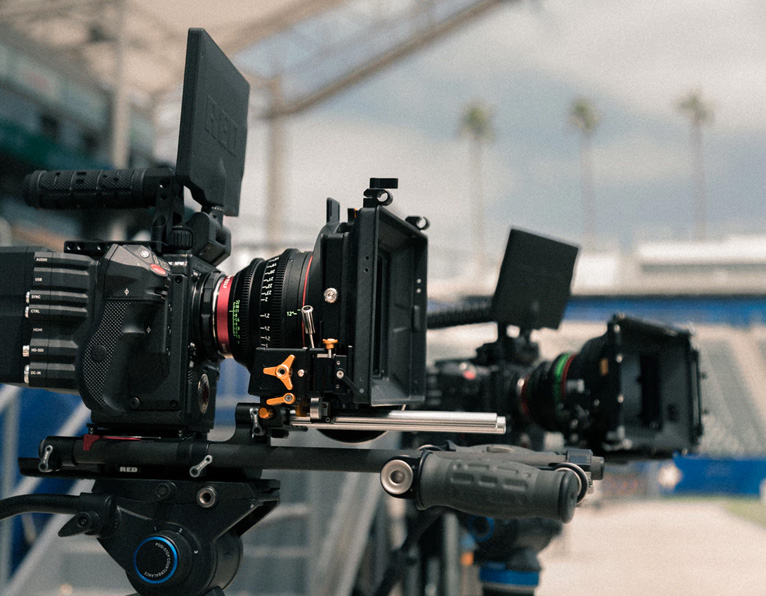 Our greatest asset is our professionals
…we adapt to our customers needs.
Thanks to the flexibility and direct involvement of our team and our own technical resources, we are at very competitive prices.
We study, create and implement without intermediaries
The availability of our services is absolute: 24 hours / 365 days a year. In our Contact page you have all the information available to send us your questions or projects.
Services
ADAPTED TO EACH CLIENT
ENG covers, backpacks
We cover all the demands, performing live and/or recorded work and in the formats that best suit your needs.
More info
Online streaming
Distribution or download of data from a provider or server on the Internet while the user makes use of that data without having to wait for the download to be completed.
More info
Communication agency
We are consultants specialized in relations with the Media, Social Networks, Bloggers, Institutional Relations, Internal and Corporate Communication. More info
News agency
We collaborate with Spanish companies and entities supporting them with their communication strategy thanks to our audiovisual material and subscriber network. More info
Rental of mobile units
We put at your disposal our highly qualified personnel and a great variety of own means to cover any technical need.
More info
Audiovisual engineering
Turnkey radio and tv engineering projects with our technical consulting office.
More info
IP Networks
We take your television signal wherever you need it economically and reliably.
More info
Our Clients
COMPANIES AND ORGANIZATIONS WHICH WE HAVE WORKED WITH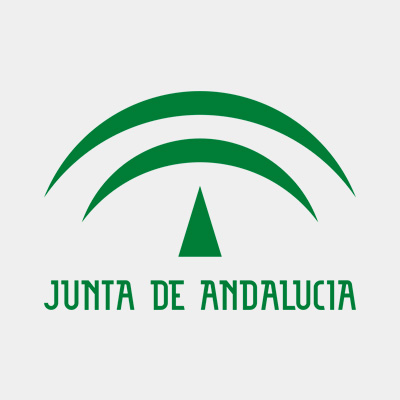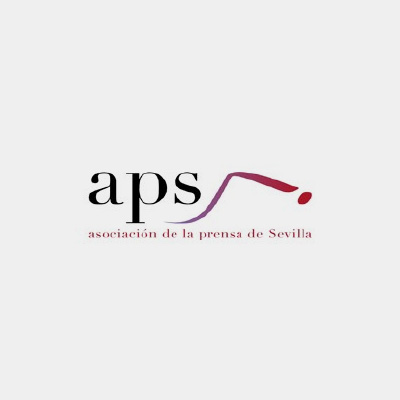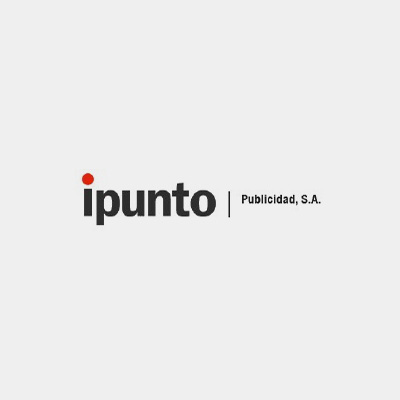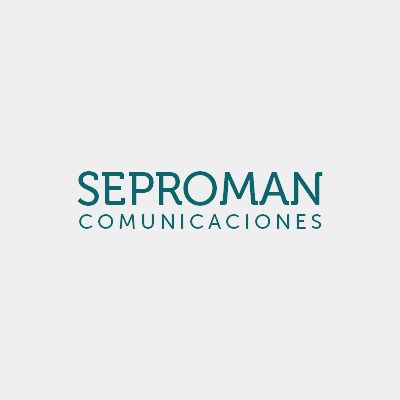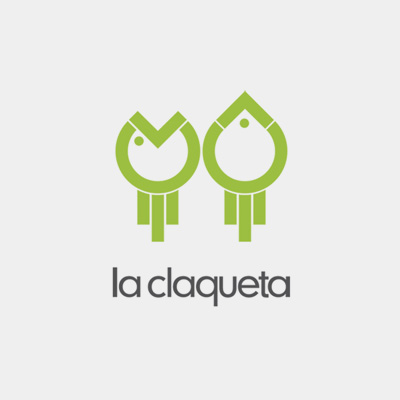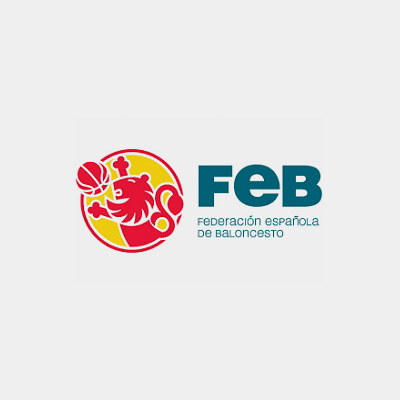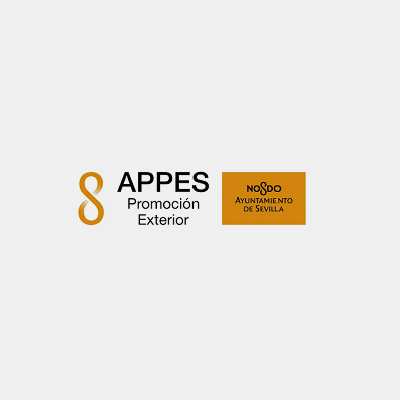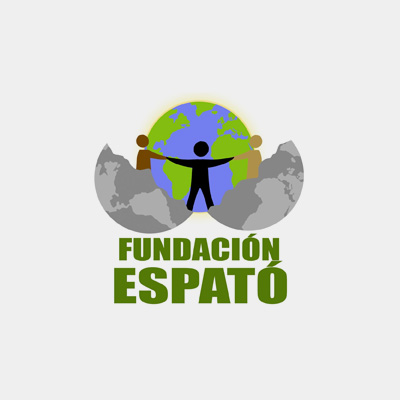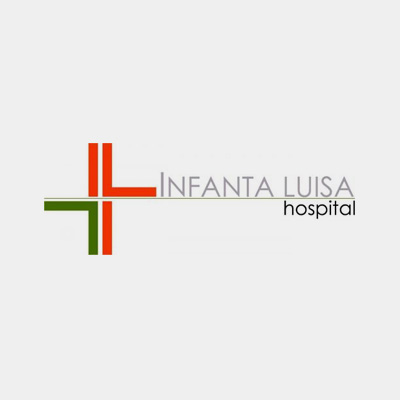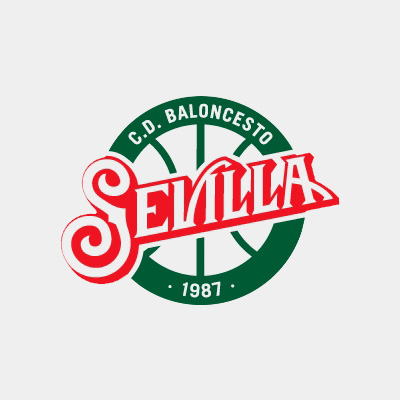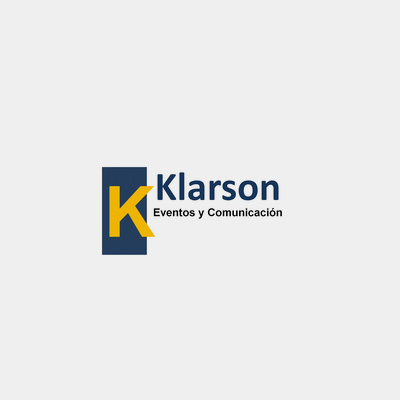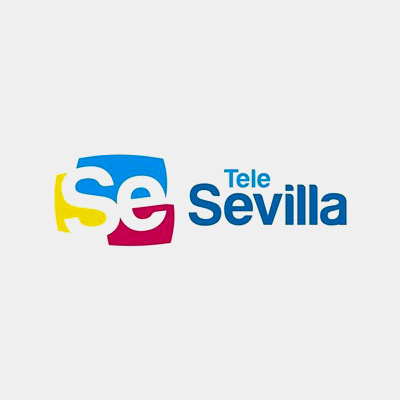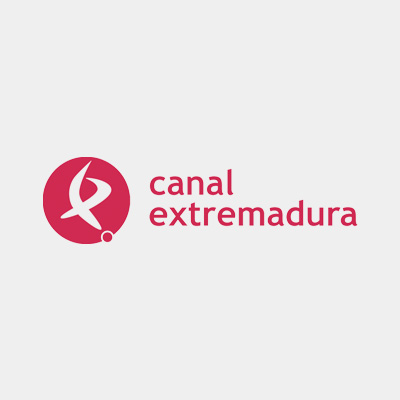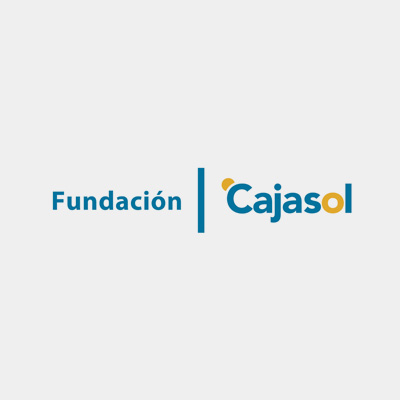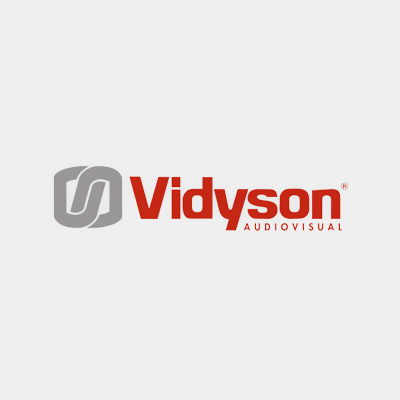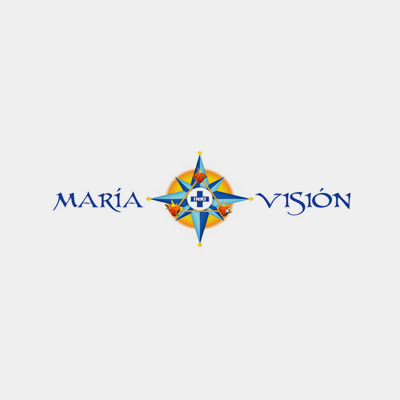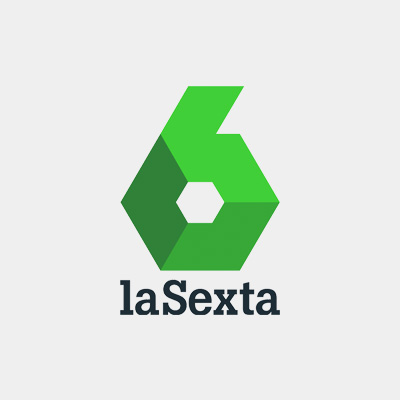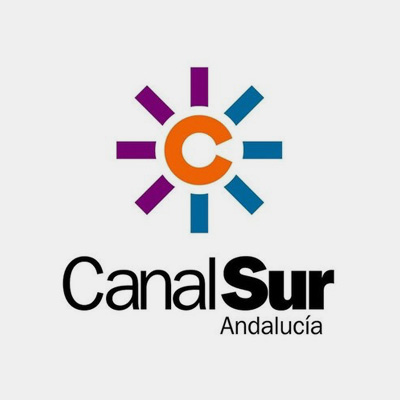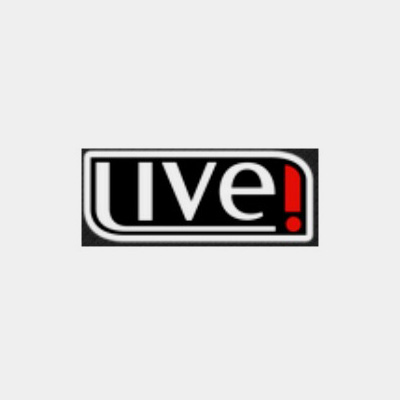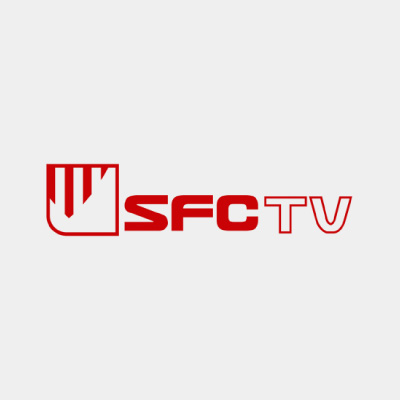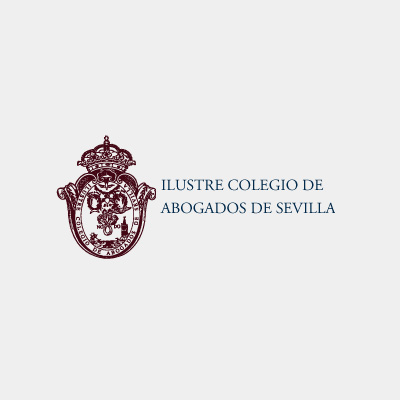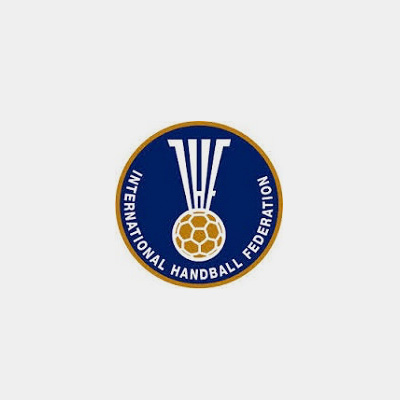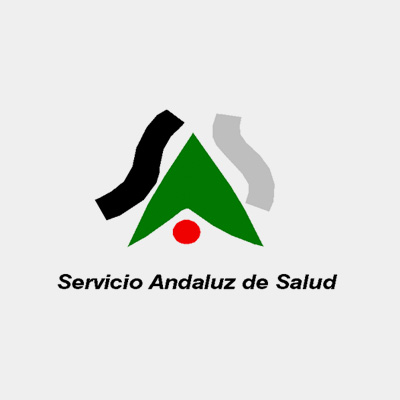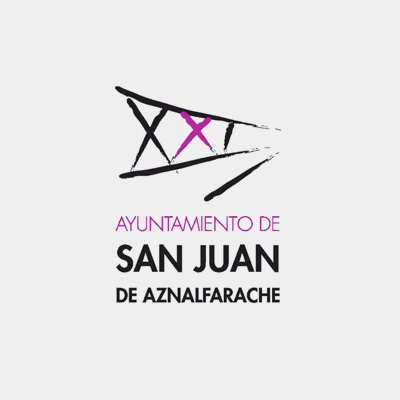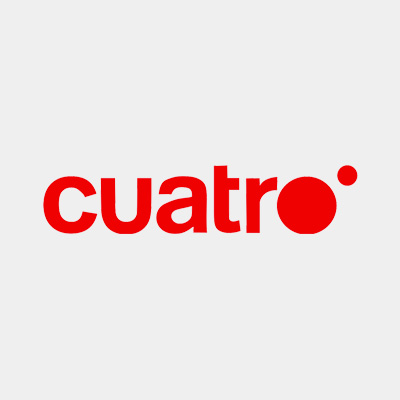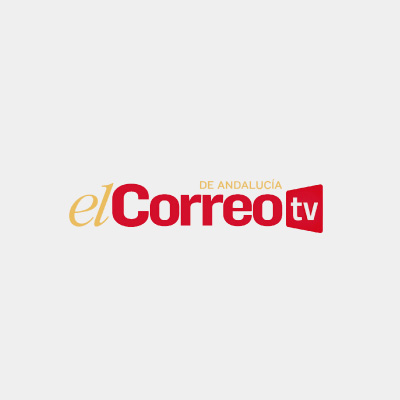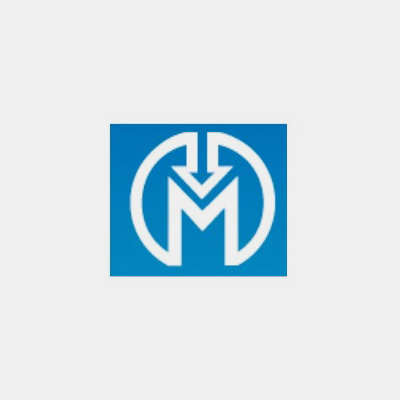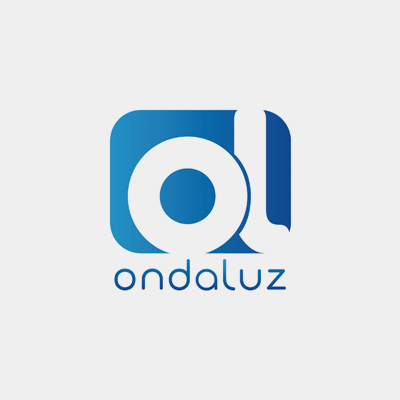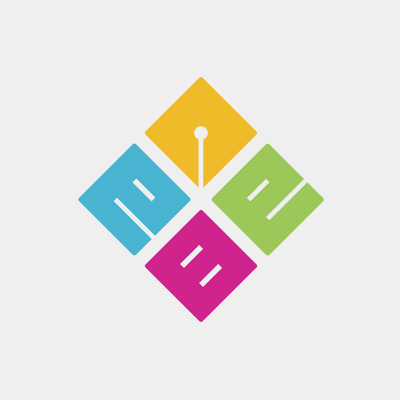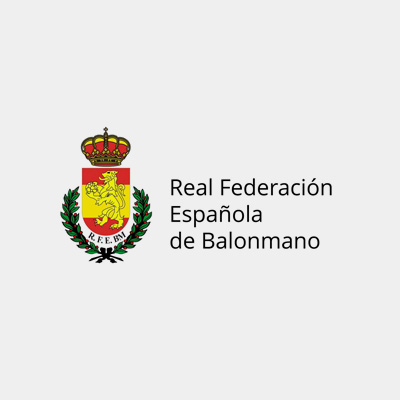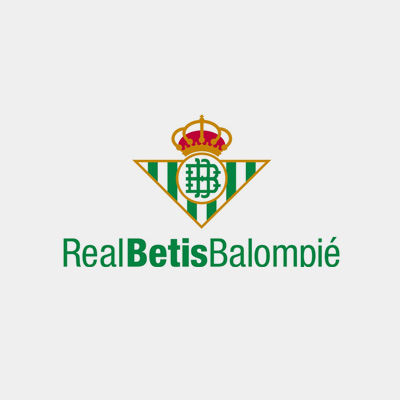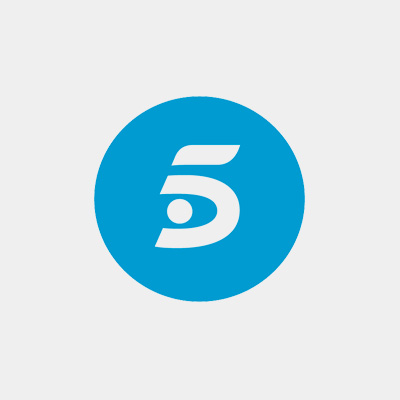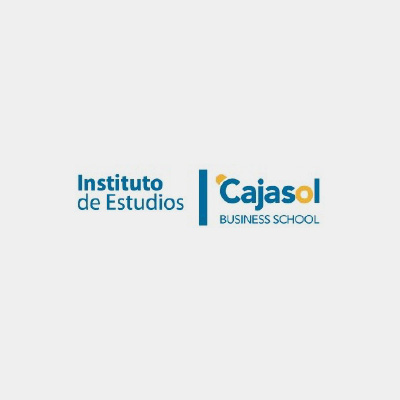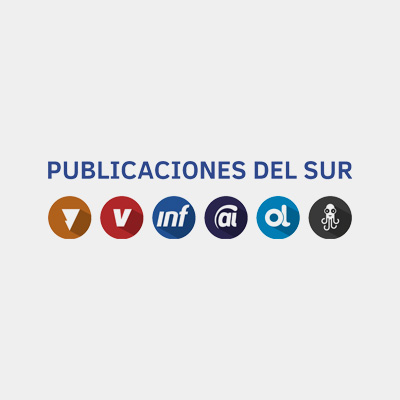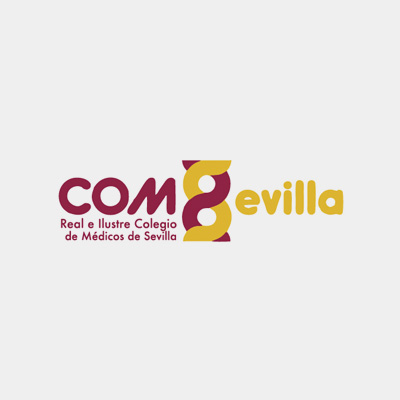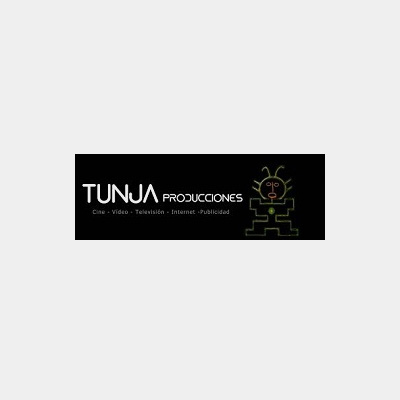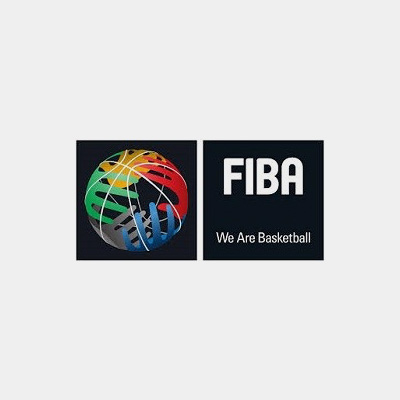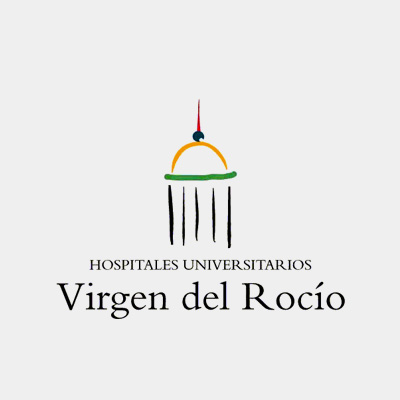 Contact
TELL US WHAT YOU NEED
Where to find us
Polígono Parque Plata
C/Camino Mozarabe, 32
41900. Camas. Sevilla. Spain